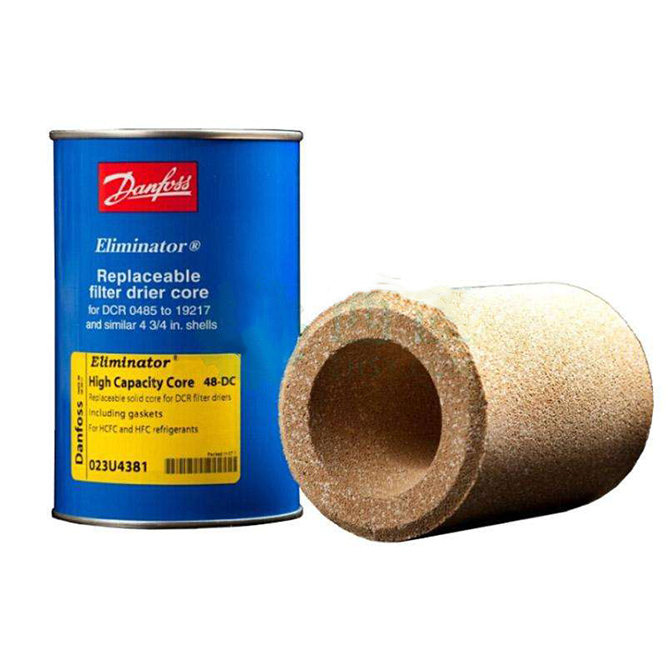 Products details:
• Part Name: Drier filter
• Part NO.: 48-DC
• Efficiency: 99.99%
• Dimension(L*W*H): Standard
• Colour: White or (Customized)
• Construction: Cartridge Filter
• Filtering Efficiency Grade: Hepa Efficiency
• Packaging: PVC Bag inside,Carton box outside (Customized)
Best Service:
• All inquiry will get our prompt reply
• Persistent notice of production and shipment process
• Customized logo printing and package are available here
• Quality control and inspection before shipment
• Normally ship out the order within 10-15days after order confirmation
Why to choose us ?
1. We make cheap grow room, we offer some brand customer in EURO and North America.
2. We have a good QC team to check the quality 100% to promise the quality 99.9% no problem.
3. We can make silver and white grow room. The silver has top quality and normal quality.
4. We would like to develop the size or style according to your requirement.
5. We have lots of size now.
6. We can accept small quantity order; mixed size order is ok.
Related products:
We mainly produce following Busch PN vacuum filters:
0532000509,0532000508,0531000002,0531000001,0532000004,0531000005,0532000006,0532000002,0532000005,0532000003,0532127417,0532000034,0532000032,0532000031,0532000507,0532140154 0532140159 0532140157 0532140160 0531000002 0531000001 0531000005 0532000002 0532000003 0532000004 0532000005 0532000006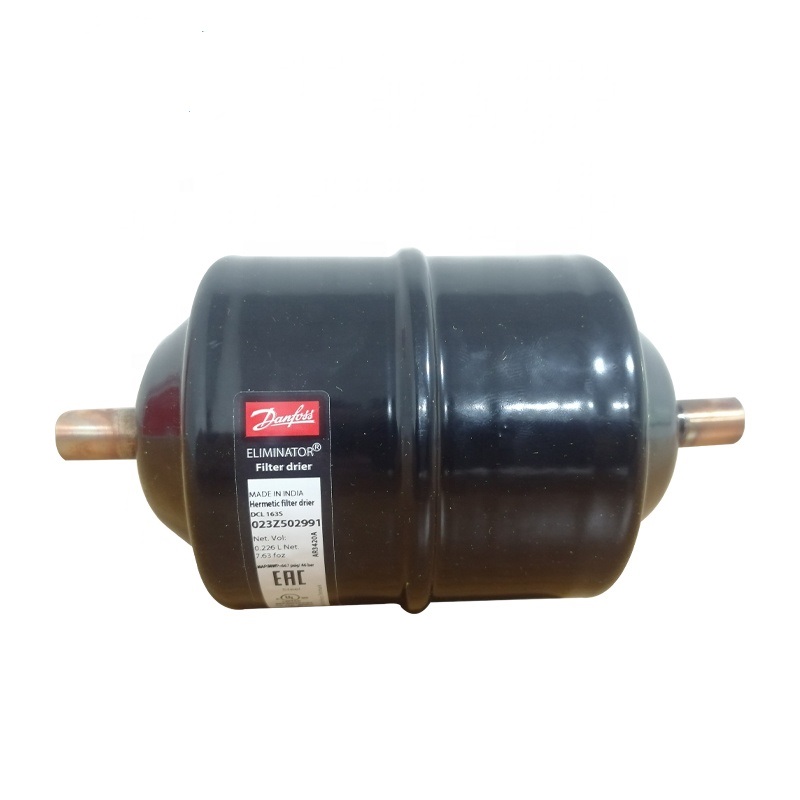 BECKER vacuum pump exhaust filter:
96541200000,9654160000,9654150000,9654090000,9654090000,9654090000,
909578,84040107,909514,909510,909514,909519,909518,909505,84040112,84040207,
84040110000,9095060000, 909505,909507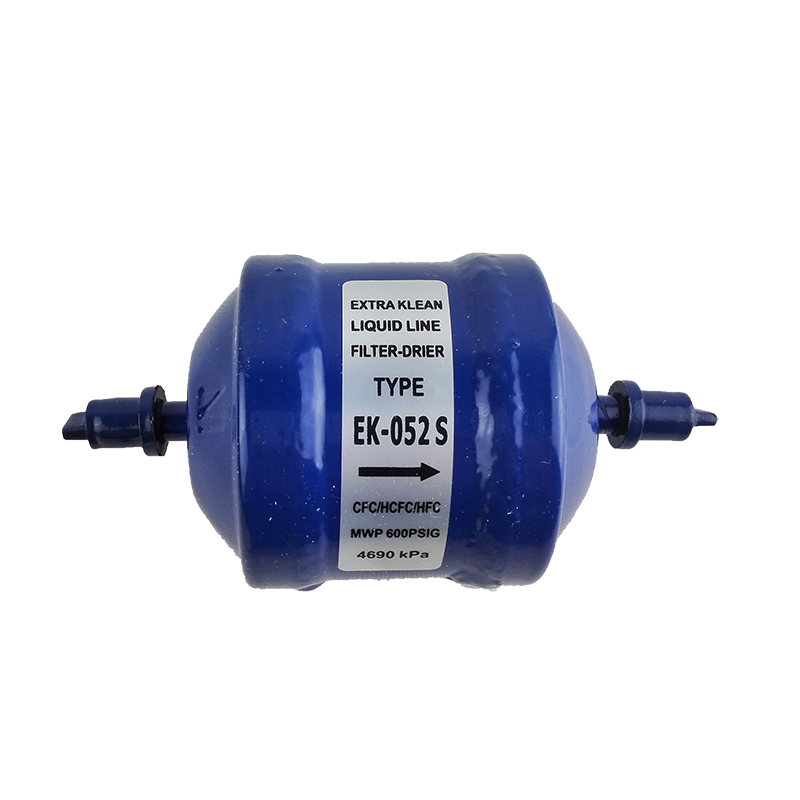 LEYBOLD vacuum pump exhaust filter:
71064773,71064763,71232023,71405318,71018858,71046112,71213283,71212293
RIETSCHLE vacuum pump exhaust filter:
7313110000,7313990000,7314000000,7314010000,7314680000,
731400,731401,731399,730936,730937,730514,731142,515310,
730506,513457,730507,317957,730504,731148,731143,730517,
730080,730502,515310,730506,730508,513457,730519