Product Advantage
(1) Uniform working in full filter element/epoxy coated filter
(2) With stainless steel threaded coupling centers and interface connector.
(3) The special design for backflushing .
(4) High-pollution capacity in full-length filter.
(5) Run a small resistance, strong adsorption.
(6) Provide different sizes filter element for powdex/ pre-filters.
(7) Large flow rate, smaller area, easily installation.
(8) Simple system.There is no pollution acid consumption and waste, deal with the waste easily to protect for well environment.
(9)Low-cost investment , small pressure loss during the treatment
specifications:
1.outside diameter :60mm 62mm 65mm
2.inner diameter:30mm 32mm
3.length:5'' 10'' 20 ' 30'' 40'' 50" 60" 70"
4.filter media:polypropylene
5.temperature rating :40°CF to 145°CF
6. Filter Precision: 0.1μm 0.22μm 0.45μm 1μm 3μm 5μm 10μm 20μm 30μm 50μm
7. Filter Area: 0.50~0.70m2
8. Max Working Temperature: ≤80°C,0.1MPa
9. Max Working Pressure: 0.3MPa,25°C
10. Max Anti-pressure: 0.21MPa, 50°C
11. Max Disinfection Temperature: 120°C each half-hour.
Note :
filtration efficiency for maximal granule is 99
filtration efficiency for beginning diameter is 95
the value of flow rate is determined at p=0.015Mpa,10" standard filter cartridge and filter of water .
Products details: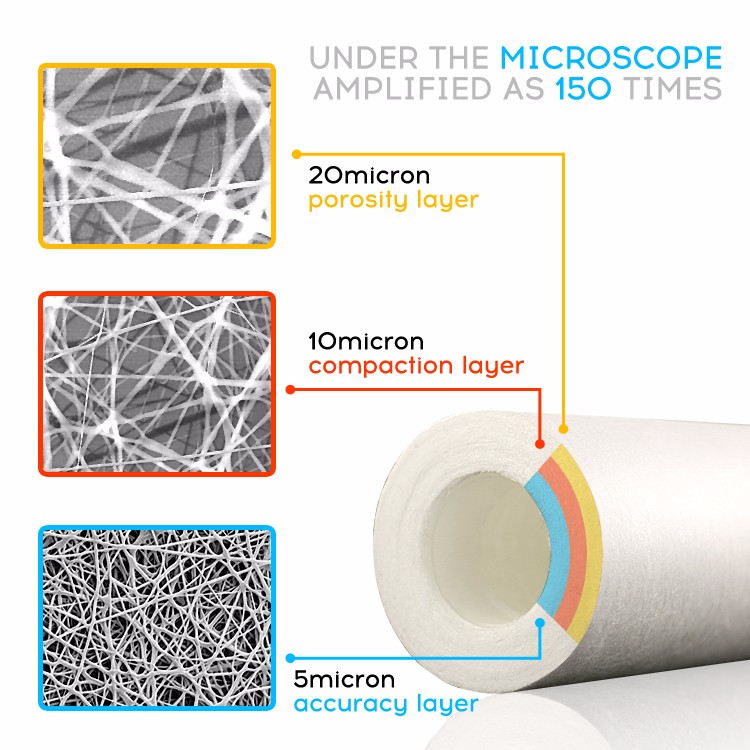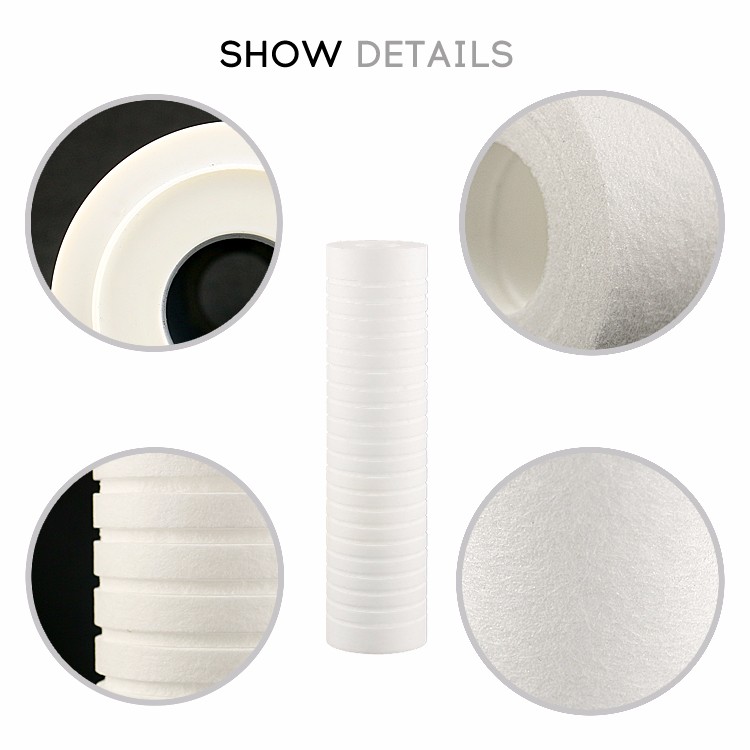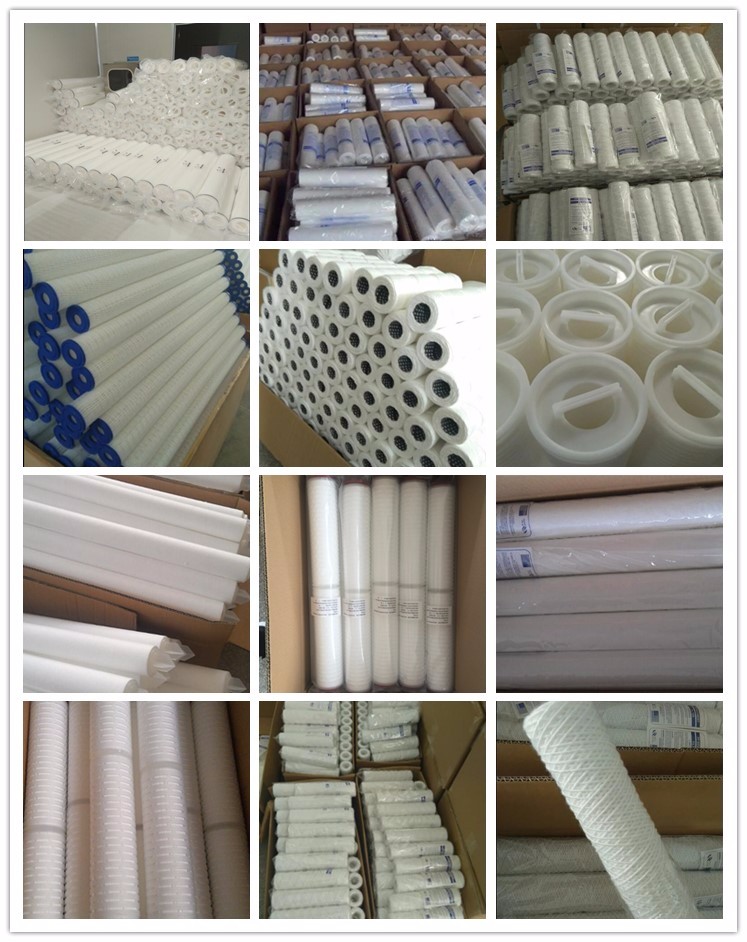 Best Service:
• All inquiry will get our prompt reply
• Persistent notice of production and shipment process
• Customized logo printing and package are available here
• Quality control and inspection before shipment
• Normally ship out the order within 10-15days after order confirmation
Why to choose us ?
1. We make cheap grow room, we offer some brand customer in EURO and North America.
2. We have a good QC team to check the quality 100% to promise the quality 99.9% no problem.
3. We can make silver and white grow room. The silver has top quality and normal quality.
4. We would like to develop the size or style according to your requirement.
5. We have lots of size now.
6. We can accept small quantity order; mixed size order is ok.